One of the best
Desi restaurant features majestic interiors on vintage lines. The restaurant charms customers with its flavourful Indian specialties along with Mumbai Street snacks that guarantees an elevated dining experience by providing sumptuous meals that are served tastefully.
Explore More
We pride ourselves on providing our customers 100% Vegetarian and Eggless food.
Founded in 2014, GUPTA BRANDS LLP is known for revolutionizing the way people eat and enjoy food. Indian delicacies with a Molecular twist, yes you heard it right. SpiceKlub - Modern Indian Cuisine is a welcoming respite from our classic Indian dishes. Previously having rung in crowds at Lower Parel, Mumbai, this modern Indian eatery is all set to go national and international with outlets in Bengaluru, Kolkata, Chennai, Dubai & USA.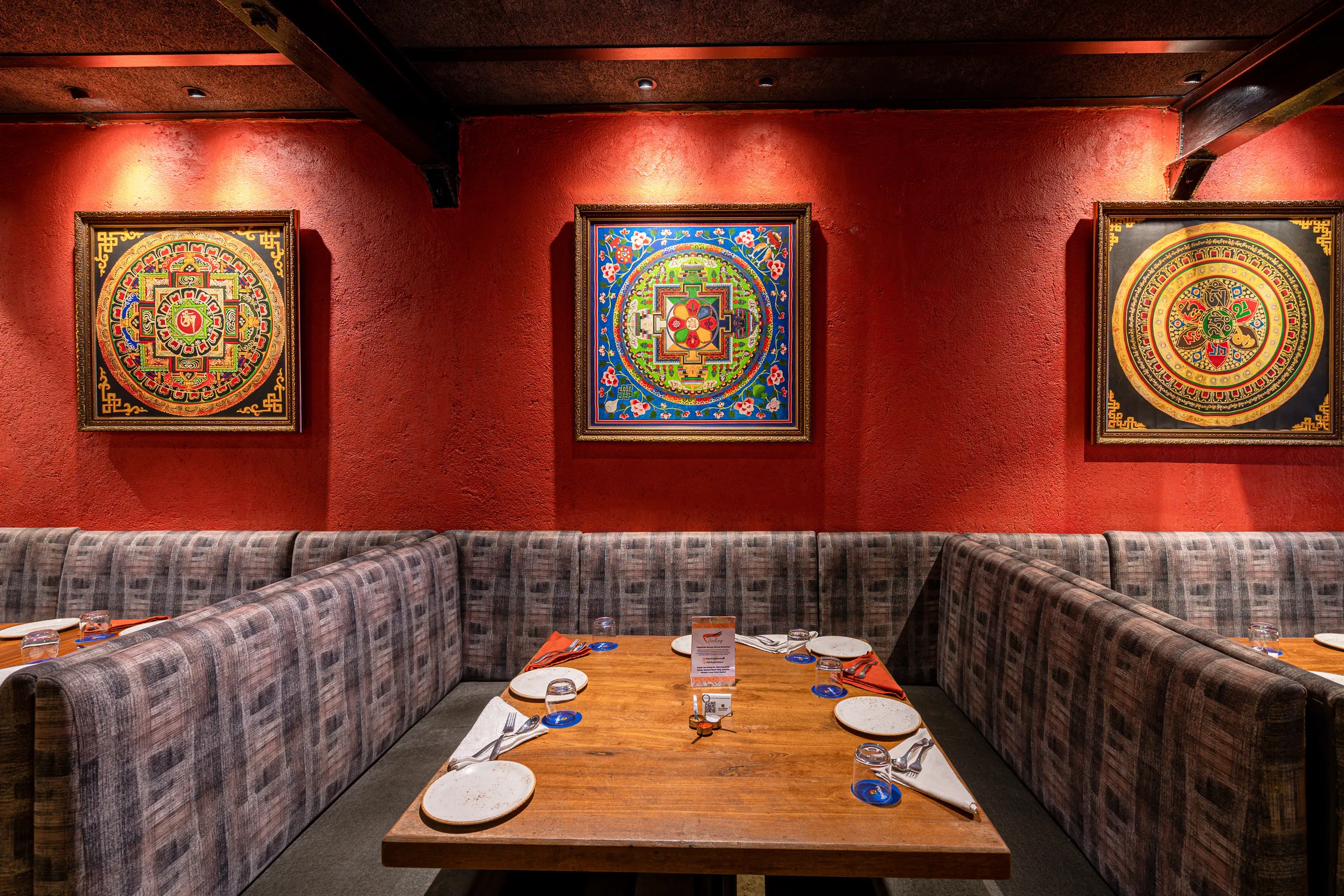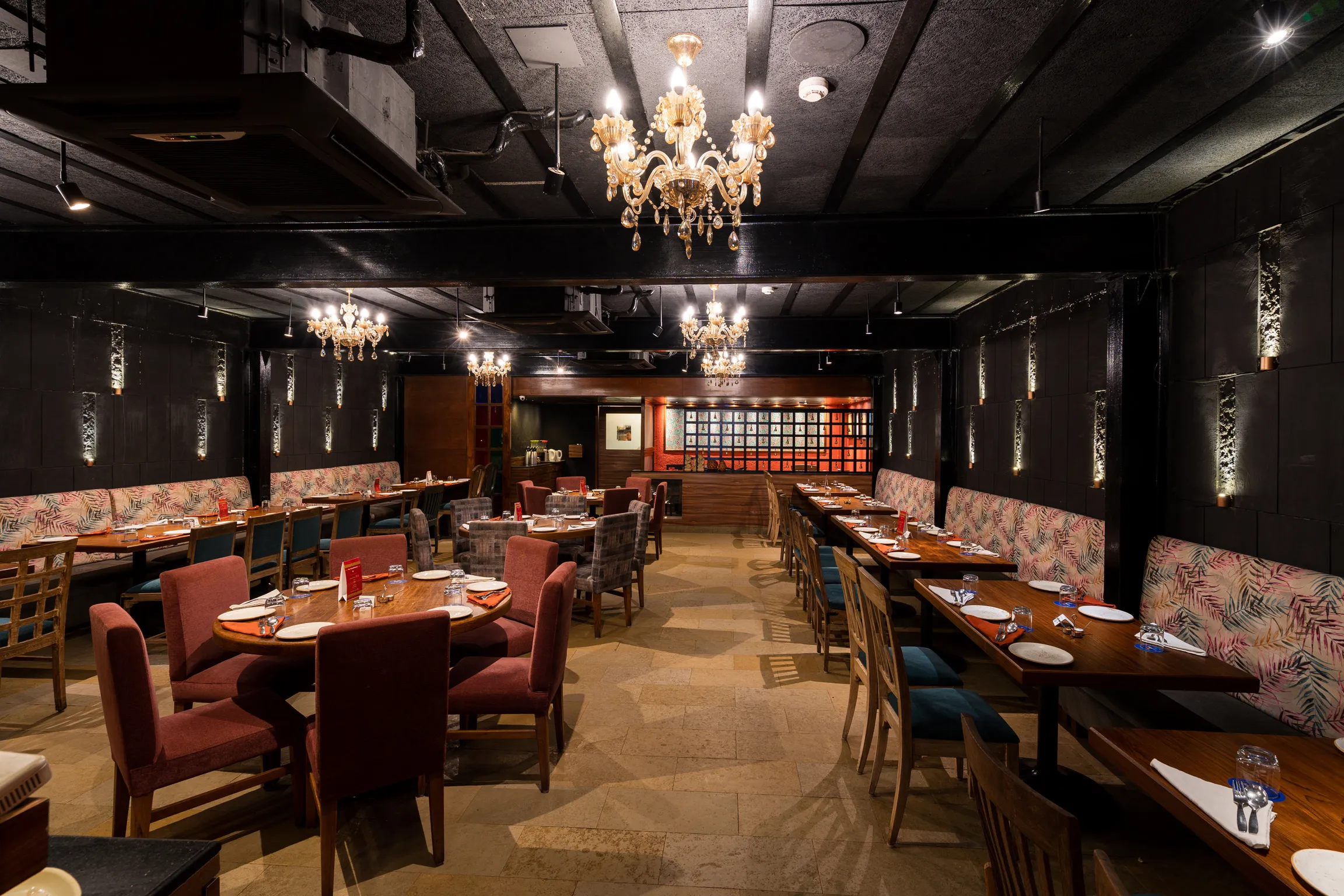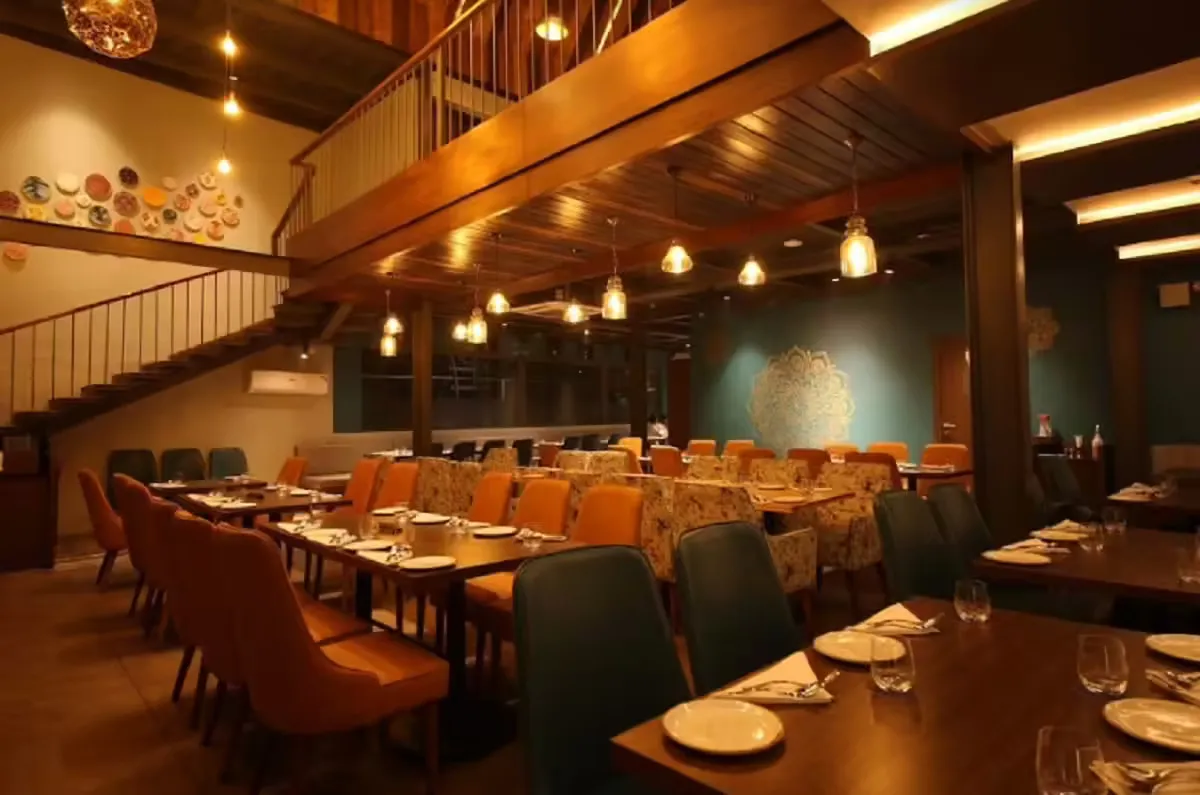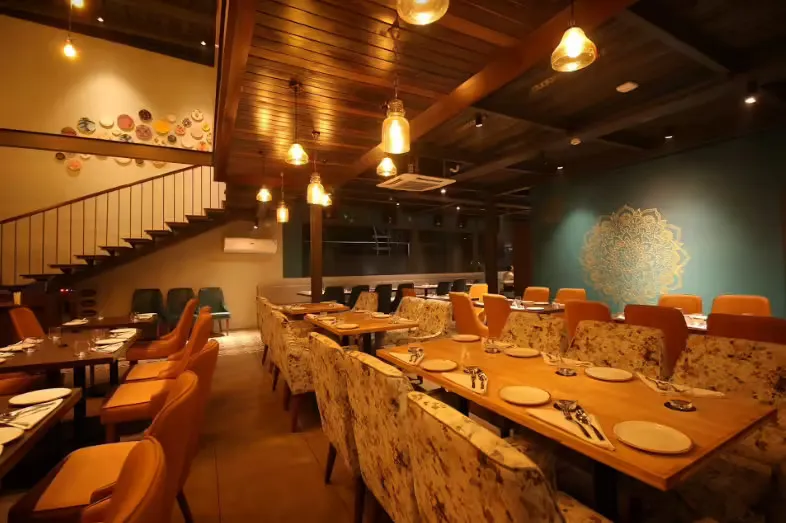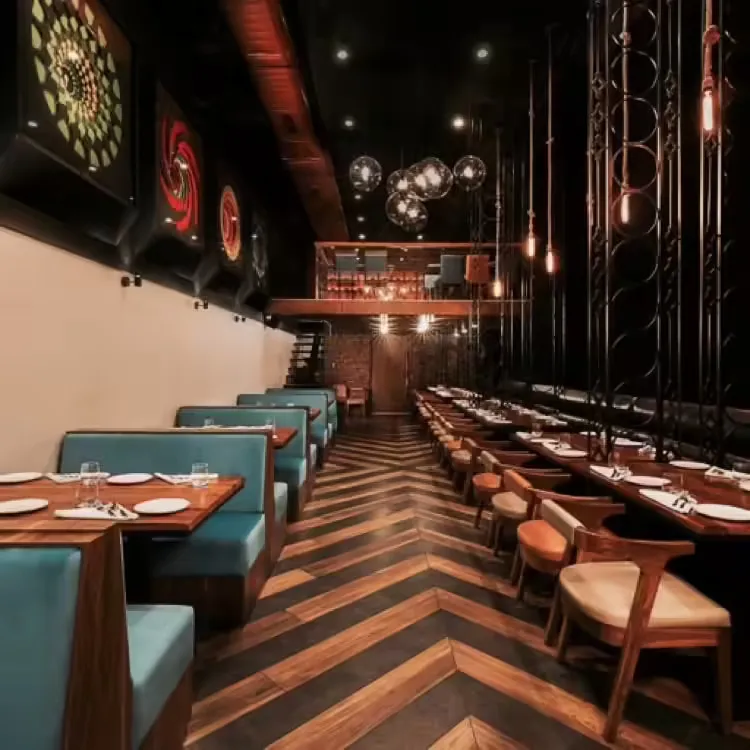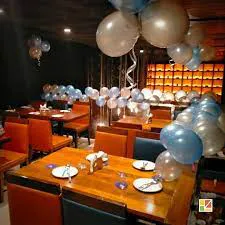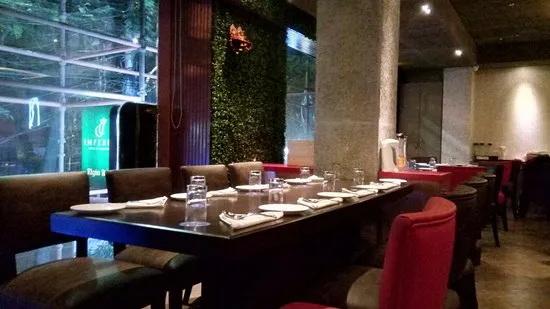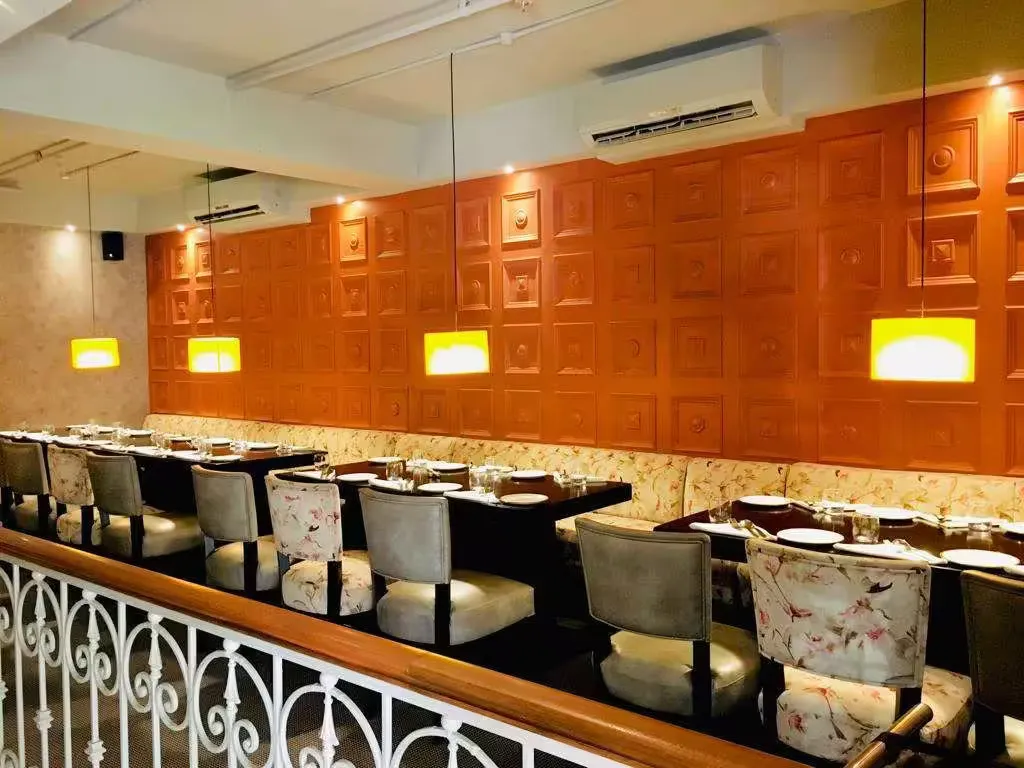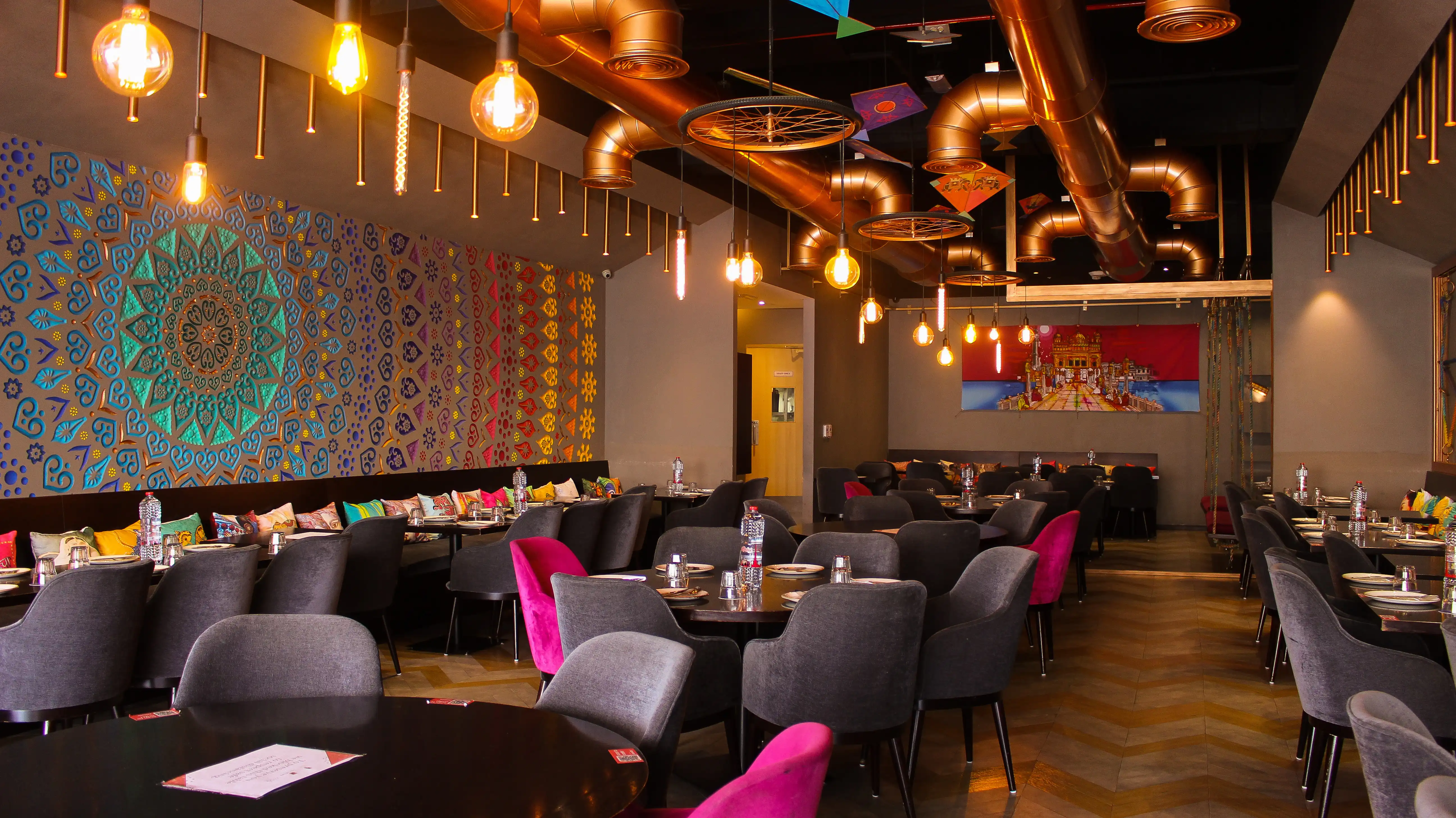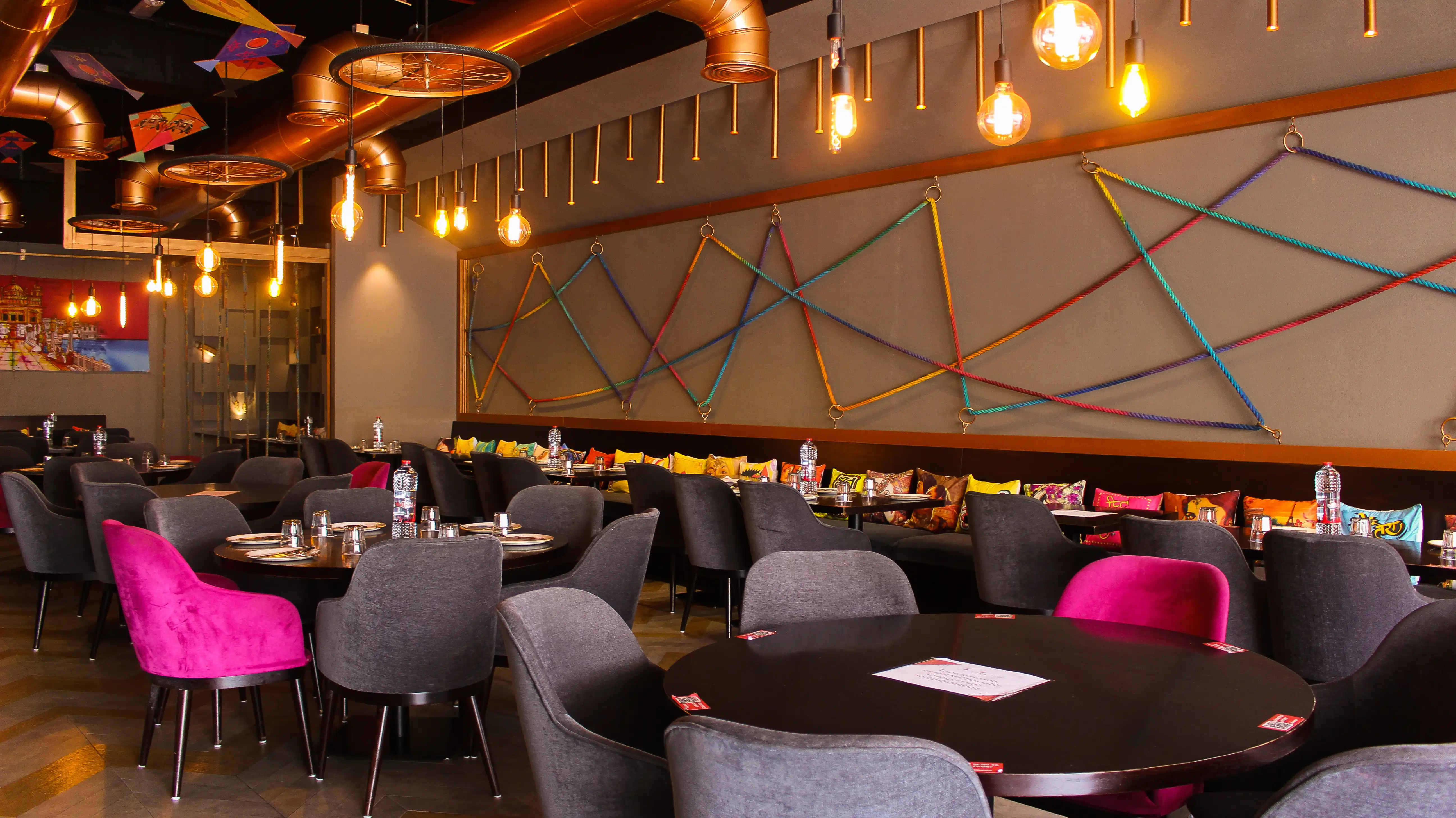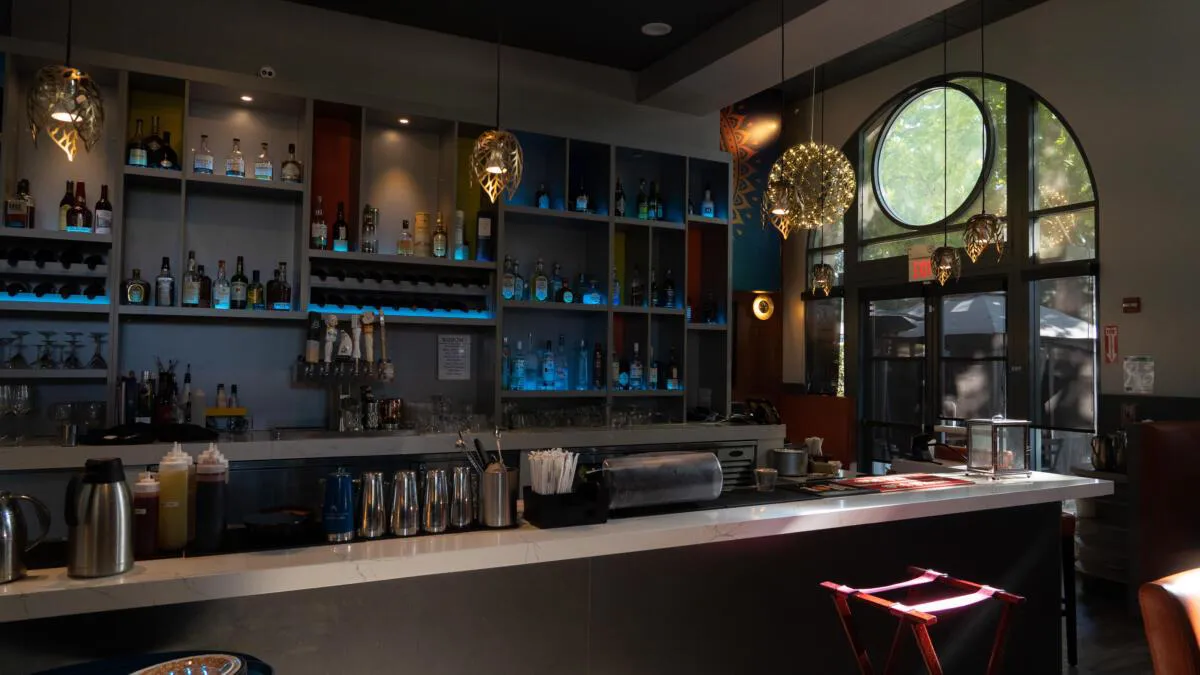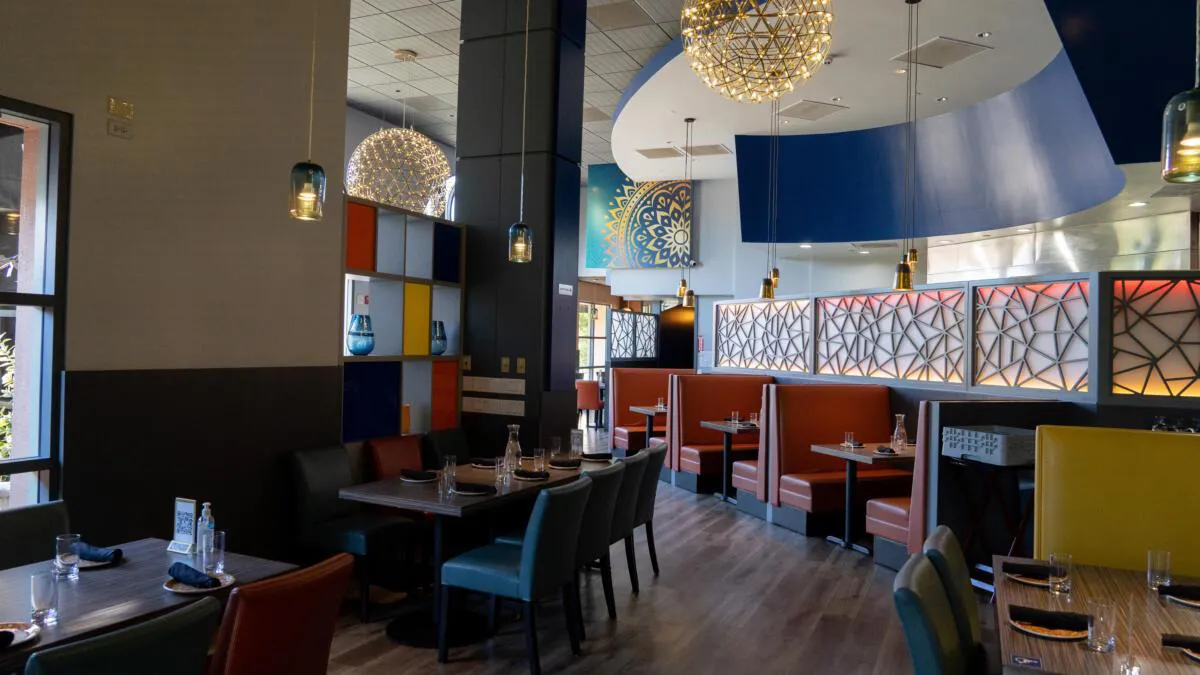 Spice Klub was one of the first fusion food restaurants in SoBo and it served very interesting and unique cuisine back then and I am glad that they still do the same.

Visited SpiceKlub again after 5+ years and was happy with the continued innovation at the same time keeping their classics in good taste even today.

Cheers! 👍👍👍
Jigar Soni

This place has a special place in my heart. Everytime I get to try something unique.

Earlier they had an outlet in Pune but it was shut down and to be very frank I was heartbroken.

So when I got a chance to visit Mumbai, I made sure I visited this treasure trove of food.

The outstanding dish we tried this time was the Dal Bati. The twist of adding cheese to it is unimaginable. But it made it super delicious.

Palak cheese cigars are on repeat. And they are delicious every single time. 😋
Ankita Sheth

Food over here is quite good and tasty, the restaurant provides pure vegetarian food, staff is very polite and presentation of dishes was as good as the taste of food. Overall I had a good experience at Spiceklub.
Rohit Bafna

We visited this place for lunch.
They have classy and photographic interiors.

They provide 8 glass cups of spices ranging from sweet to spicy.
Aditi Padki

Supremely great food. However, it's all about presentation in this restaurant. I have had tastier food elsewhere. The cost is on the steeper end, but all you end up paying is essentially only for the quirkiness and not worth for the taste
Abhijeet Sheth
Download our App for easy access and explore our other restaurants as well !
Introducing the restaurant full of different styles and variations.

Gupta Brands has built loyal and happy customers by delivering delicious vegetarian food with appraising traditions. Whether it is Asian, Italian, Mexican, Indian or any other global cuisines you crave for. Your search ends here.

Available in Dubai, Kolkata, Chennai, Bengaluru, and the USA. With this app, diners can discover restaurants, make reservations, get exciting offers, loyalty membership virtual cards, and many more.